We provide the best pet sitting service in Yakima County.
When you need pet sitter services, our goal is to provide assurance and peace of mind to you when you are away from your pets. We have a passion for all animals and believe in honoring your furry friends with the best pet services and care in the valley.
Let us care for all of your pets and their needs while you're away from home. We love and care for your pets like they are our own. We will always take care of the house needs too, bring in mail and paper, alternate lights open and close curtains, water indoor and out door plants, fill bird feeders, turn on TV and radio and even take your garbage out.
$25 – 1 Visit per day.
$35 – 2 Visits per day.
$45 – 3 Visits per day.
$55 – OVERNIGHTS – 7 p.m. to 7 a.m (Times vary). (Space is VERY limited)
One dog or 5? Iguana? Cat? Bird? NO LIMIT on house pets, we take care of them all! Your pet's care comes first! Play/Cuddle time, short walk (if no fence), feed, water, cat boxes, pooper scooping (service is billed additionally where it applies), giving meds and pet taxi if needed.
Vet trip: We can take your pet in for you – $10/one way trip.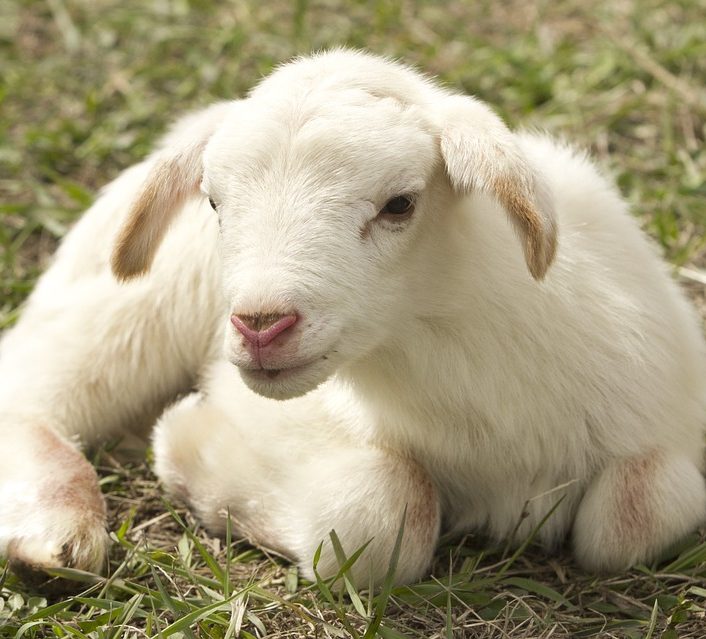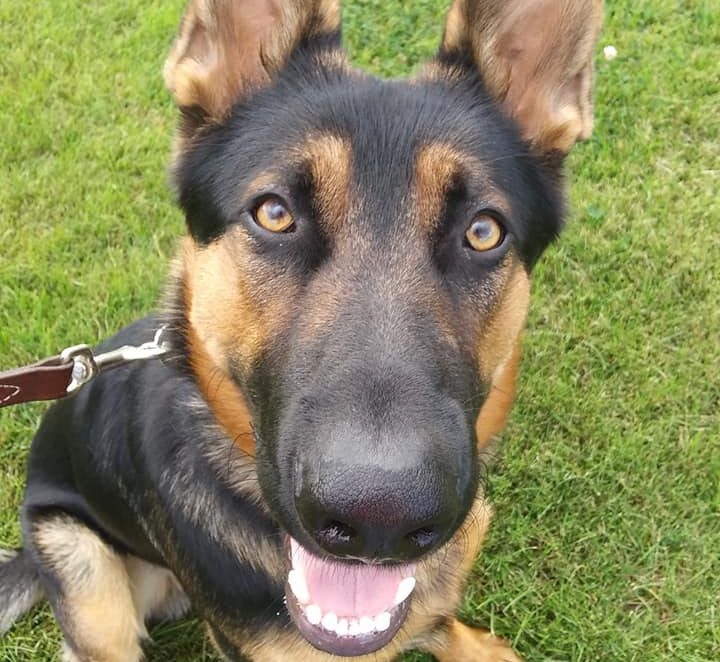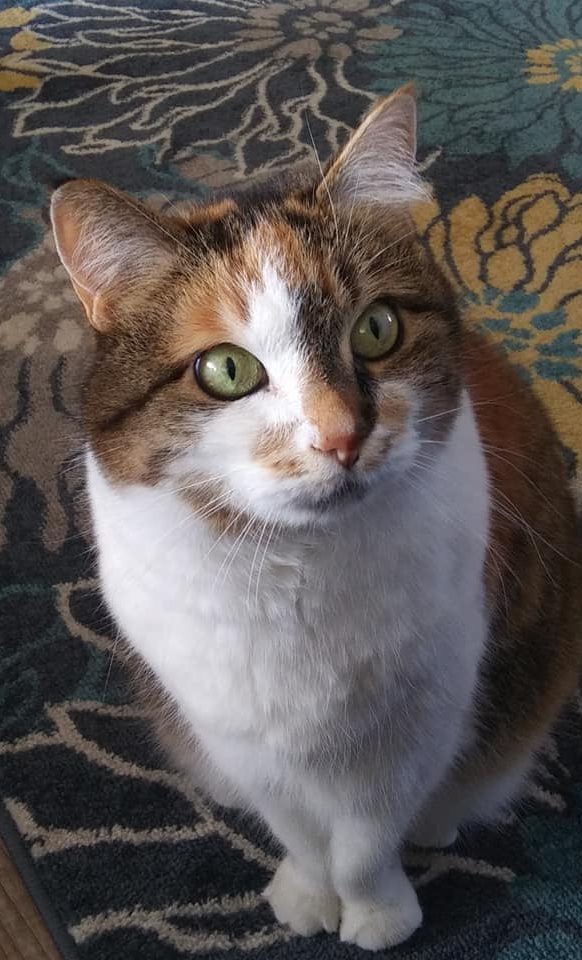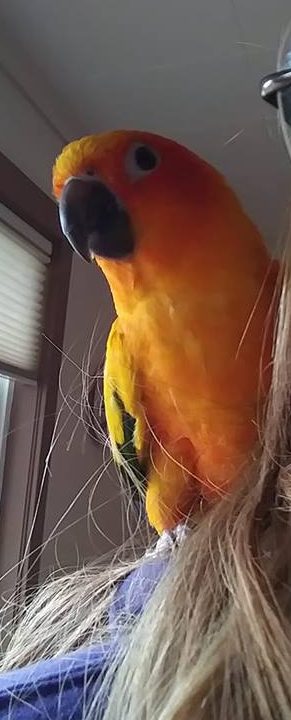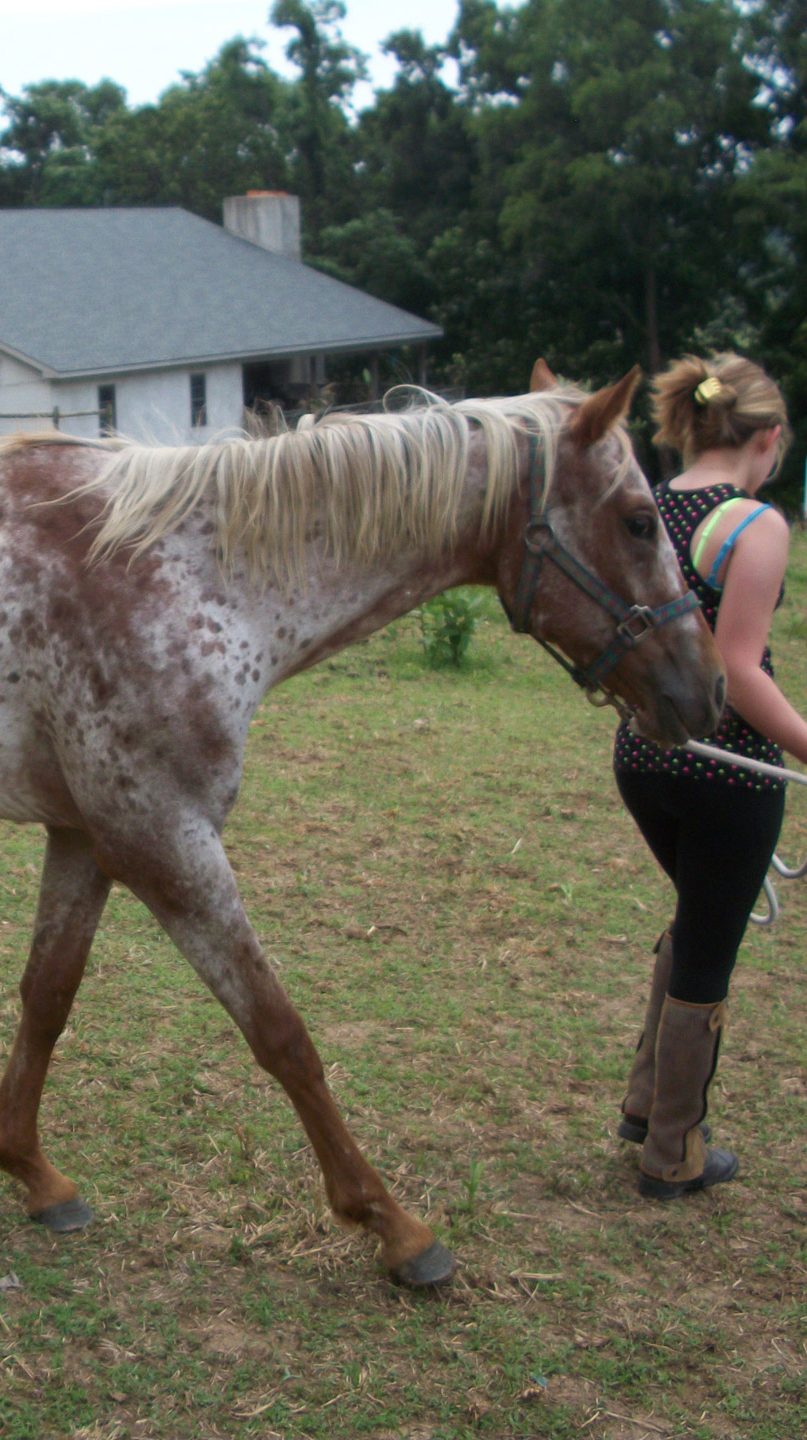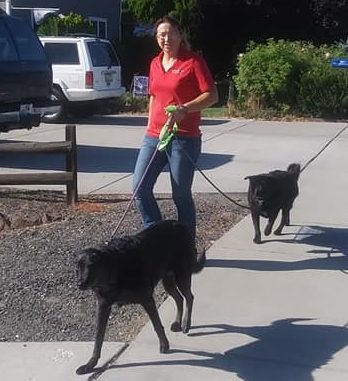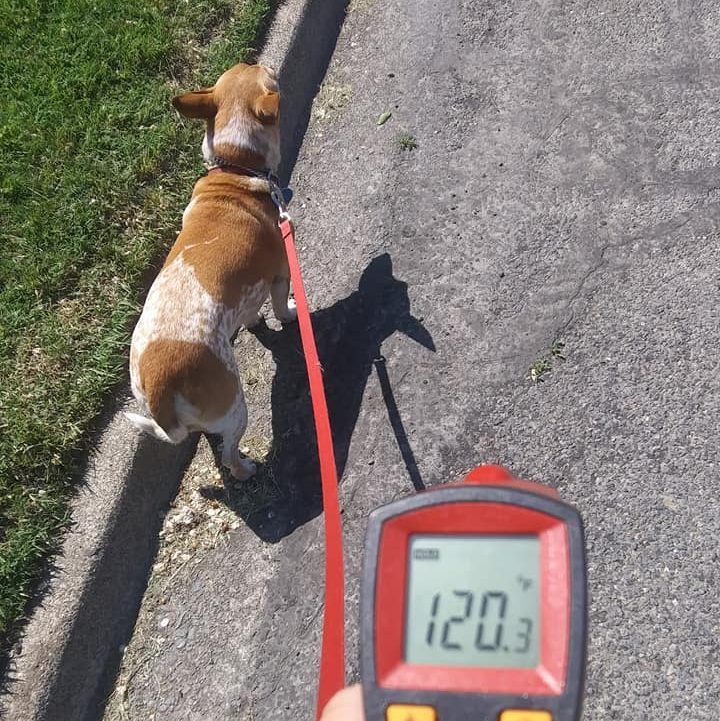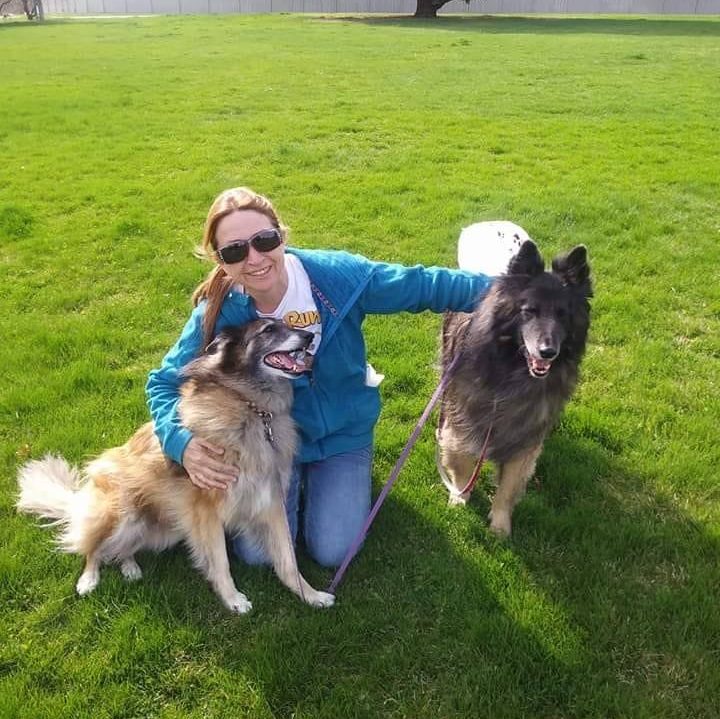 Walking service for dogs and horses.
$15 – 2 dogs, up to a 1 mile walk or 20 minutes. You supply the scoop bags, all dogs must be leashed trained, weather permitting.
$15 – 1 Horse up to 20 minutes walking. The horse must lead well.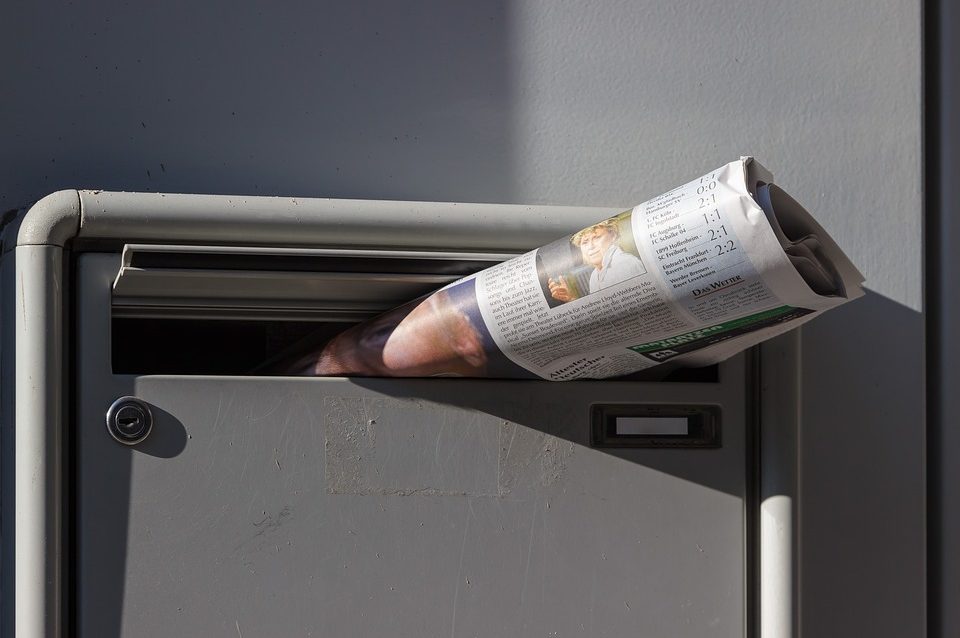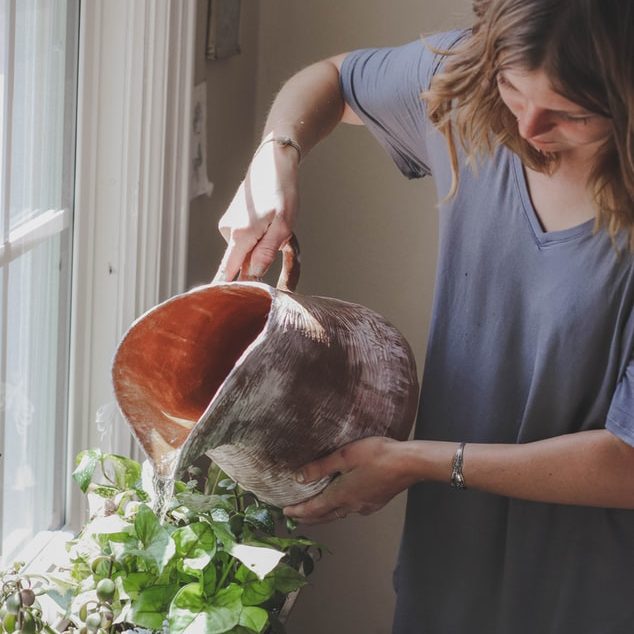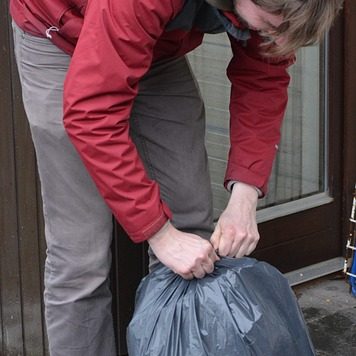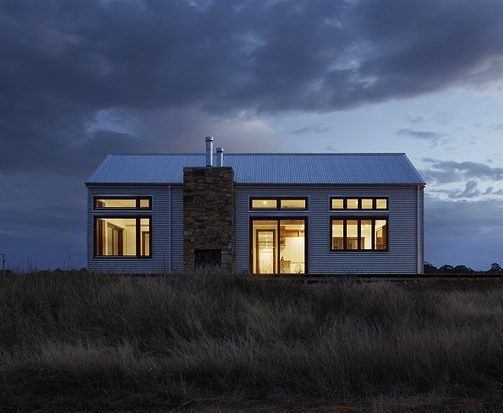 $15 – 1 Visit per day*
$25 – 2 Visits per day*
$55 – Overnights (limited)

We bring in the mail & newspaper, alternate lights, water indoor and outdoor plants, water gardens and take the garbage to the curb. Light housekeeping can be requested and may have an additional charge. Overnights are possible, but space is very limited. *Pet service is NOT INCLUDED.
Don't let your pets get the drop on you!
Weekly service $15 – Up to 3 dogs. $5 for each additional dog.
Disposal is in your trash. Offsite disposal available – $5
Prices do not include pet sitting. See our pet sitting page for pricing.
Prices may vary based on pet & yard size.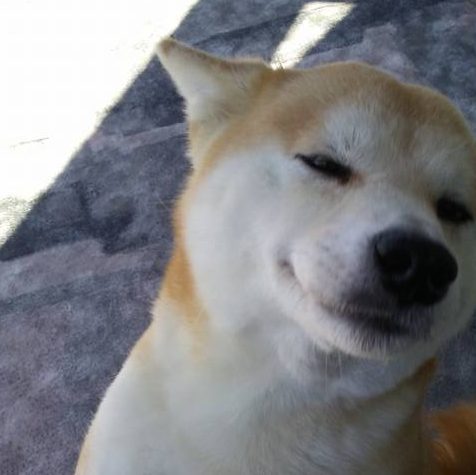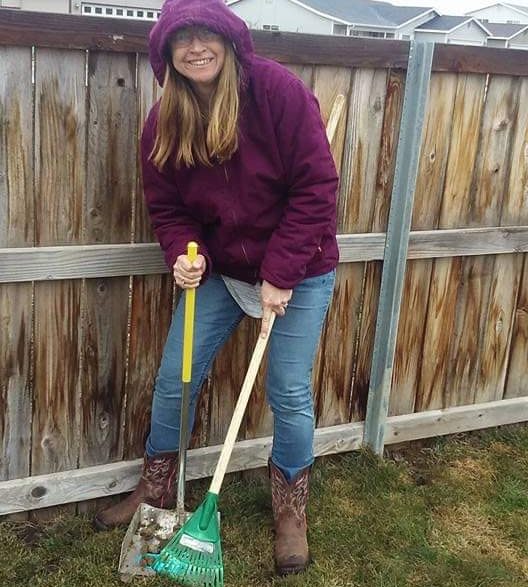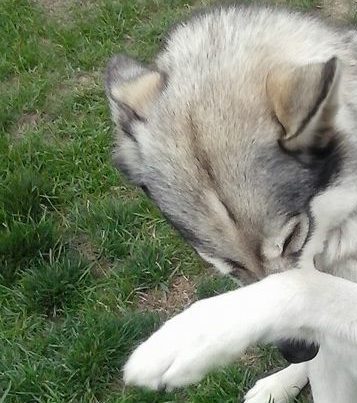 $25 – 1 visit – Up to 20 barnyard pets
$35 – 2 visits – Up to 20 barnyard pets
$5 – Per stall Cleaning (Must be cleaned prior)
$2 – Equine blanketing/fly masks/spray (each)
Reptiles, birds, rodents, fish and Insects,we do it all! Visit, feed, water, aquarium maintenance, clean cages. Pricing varies, call for a quote!