Pet Sitting
$25 – 1 Visit per day ($10 for each additional visit (Up to 3 per day)
$55 – OVERNIGHTS – 7 am to 7 pm – (Limited space available)
Walking
$15 – 2 dogs up to a 1 mile walk or 20 minute walks.
You provide the scoop bags, all dogs must be leashed trained, weather permitting.
$15 – 1 Horse up to 20 minute walk
– horse must lead well.
House Sitting
House Sitting ONLY, No Pets!
$15 – 1 visit per day.
$25 – 2 visits per day.
We bring in the newspaper & mail, alternate lights, water indoor plants, outdoor plants and gardens. Garbage is taken out on request, to the curb.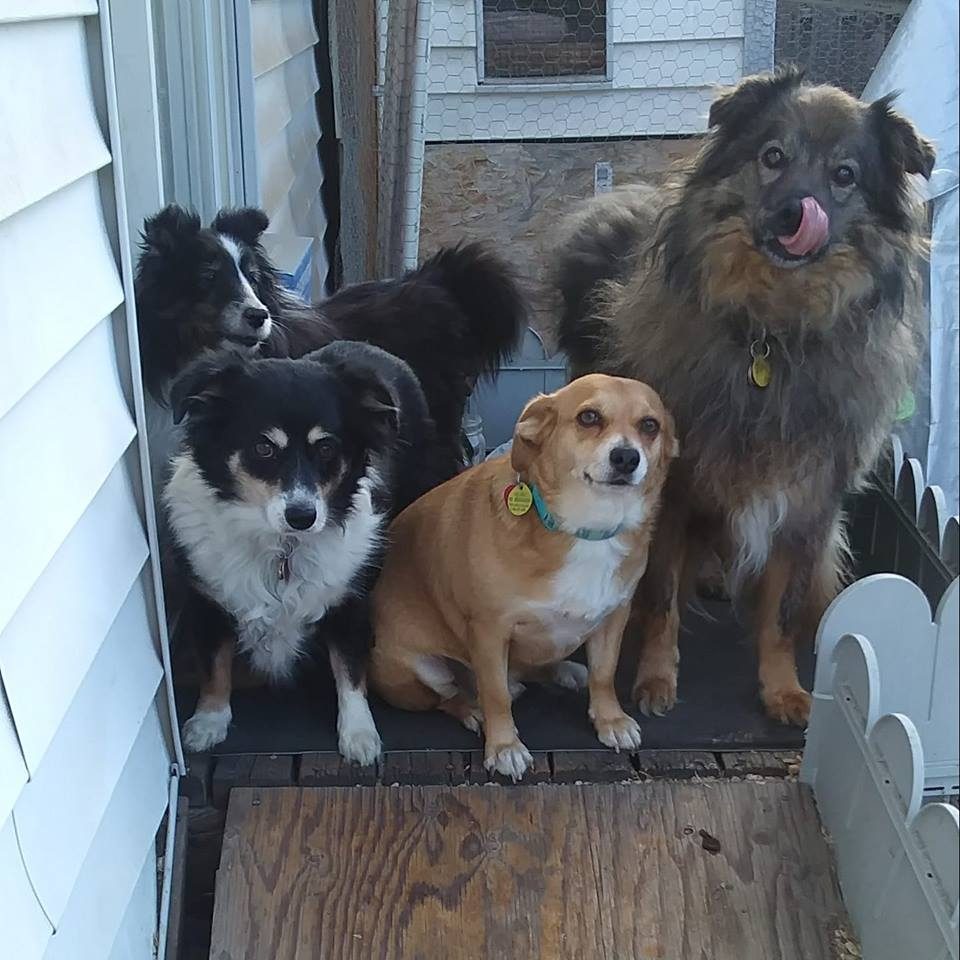 Scoopin
$15 – per week (up to 3 dogs)
$5 – each additional dog
$5 – disposal fee (In your trash is free)
This service does NOT include pet sitting. Prices may vary based on yard and dog size. Weekly rates are for maintained yards! FREE estimates for initial cleanup if necessary.
Barnyard
$25 – 1 visit/day (up to 20 Barnyard pets
$45 – 2 visits/day (up to 20 Barnyard pets)
$5 – per stall cleaning (1 time per day)
$2 – Per equine blanketing/fly masks/fly spray
Prices may vary based on the amount of time necessary for Barnyard & home care.
Exotics
Please call our office for pricing on exotics, cage cleaning, aquarium cleaning and other special services.